John McKerchar and Colin Moore launched Nuline Medical in 2017. John was the original founder of BDF Ltd in 1979, and Colin has worked for a number of medical companies during the last 30 years. Their vision was to create a medical device company that makes a difference, delivering high quality, competitively priced product with outstanding customer service.
Nuline Medical is a new business but with a long pedigree of manufacturing, having been created out of the former Guardian plant in Patna, Ayrshire, combining the values of a stable well trained workforce with the determination of a highly commercial business, led by a professional entrepreneurial team. The facility in South West Scotland extends to over 32,000 sq.ft. and is fully certified to industry standards to produce products and components to the medical device sector worldwide. Our rigorous Quality Management System ensures that we provide a consistent service that meets our customers and statutory requirements.

Nuline Medical is based in Patna, East Ayrshire on the beautiful Ayrshire coast approximately 40 miles south of Glasgow. Our manufacturing and warehousing facility extends to over 32,000 sq ft with an 8,000 square foot Class 7 cleanroom. With constant upgrades and audit in our manufacturing facility, we are committed to offer only the best quality products in full compliance with international standards. In-house manufacturing brings many advantages to our customers. We can be very flexible, offer a quick turnaround and manufacture smaller production runs.
Meet some of the Team….those who are not camera shy……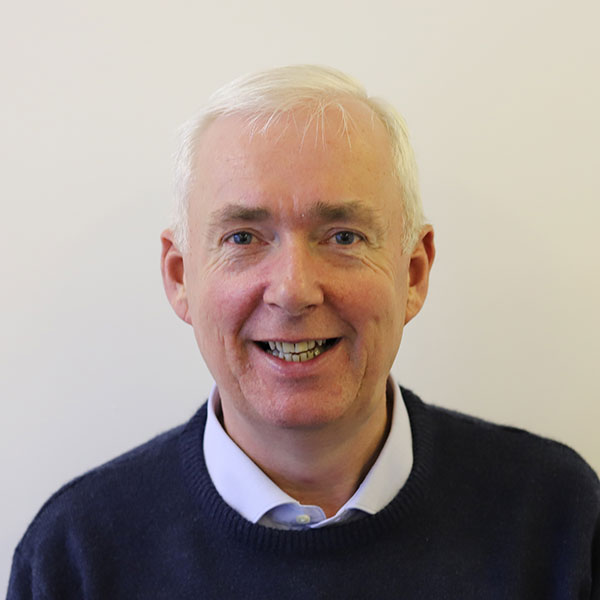 Colin Moore
Managing Director
colin@nulinemedical.com
Colin has worked in the medical arena for 30 years. He started his career with BDF Ltd in 1990 and has worked for companies including Pennine Healthcare, InHealth/Rocialle and
Sunlight/Berendsen. Most recently he was Corporate Account Director with Guardian Surgical with responsibility for B2B, contract manufacturing and International sales. He is now Managing Director of Nuline Medical.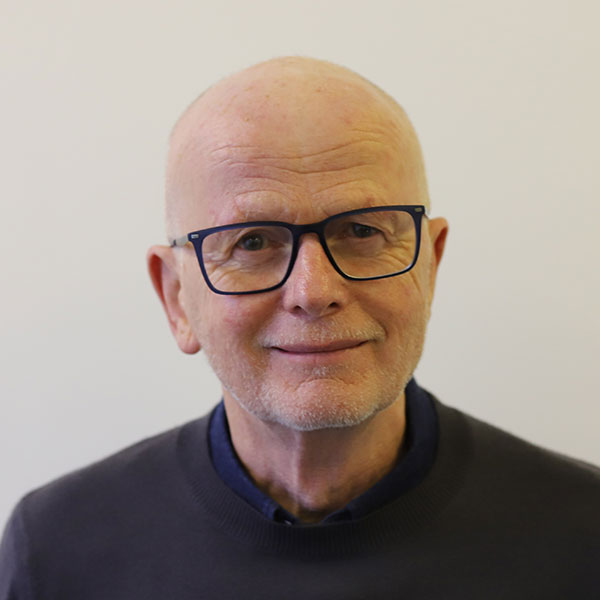 John McKerchar
Chairman
john@nulinemedical.com
John McKerchar has been in the medical device industry for over thirty-five years gaining much experience in the manufacture and design of single use theatre products and PPE. John was the original founder of BDF which he started in 1983.
As part of that experience John has developed strong links with overseas contract manufacturing and material procurement companies.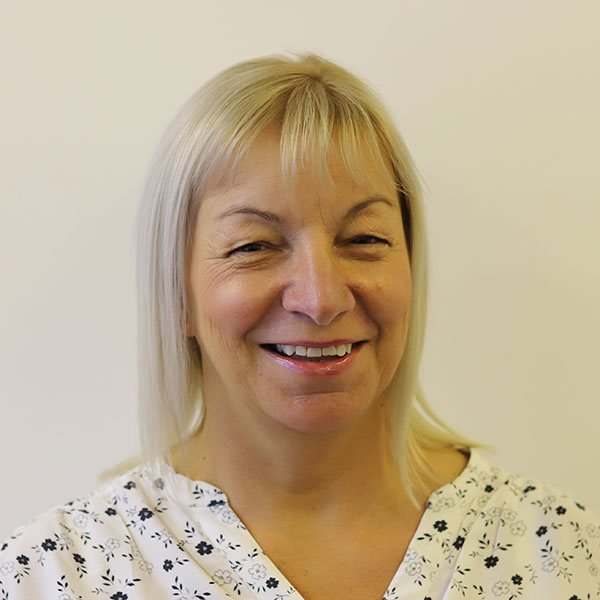 Gill Sillars
Sales Manager
gill@nulinemedical.com
Gill began her career in medical device manufacture as an assembly operator in 1990 progressing to new product development where she managed the design control team for 12 years. After a short career break, in 2005 she returned to the business in the role of Sales Manager maintaining and developing contract manufacture for customers and distributers. Since Nuline formed in 2017 Gill's position as Sales Manager has been extended to include Design Supervisor as the business grows.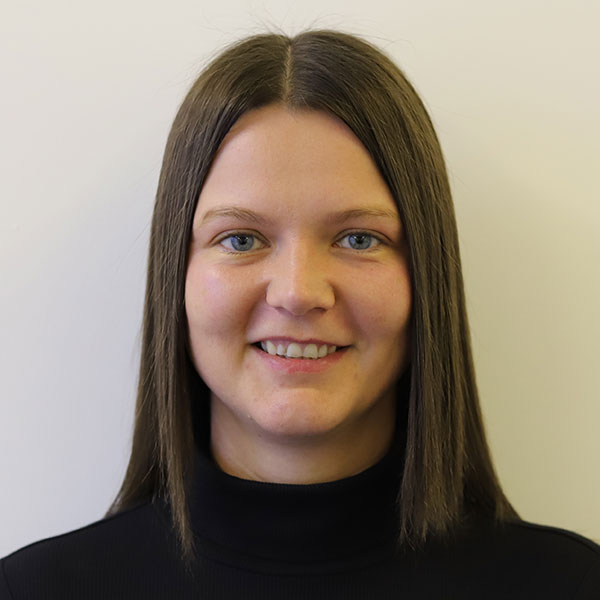 Dannika Drain
Office Manager
dannika@nulinemedical.com
Dannika worked as a Sales Admin Assistant with a local medical device manufacturer for over 11 years where she gained valuable customer service experience.  She is currently studying Business Management with the Open University.  Dannika has been Office Manager at Nuline since 2018.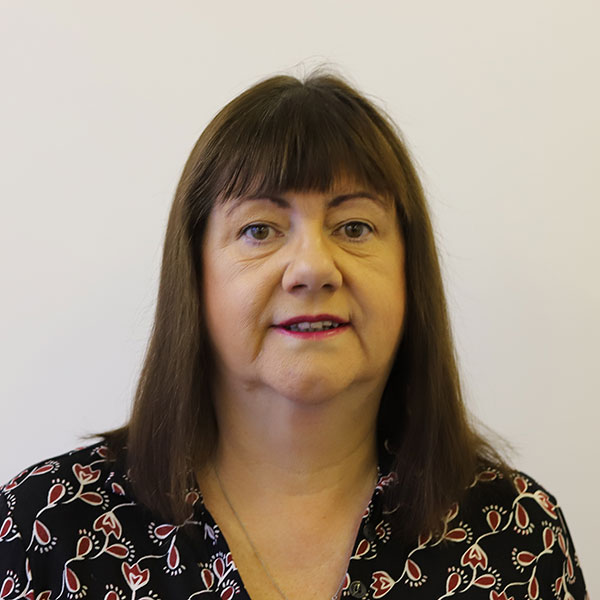 Tanya Wallace
Quality Assurance
Regulatory Affairs Manager
tanya@nulinemedical.com
Tanya Wallace has been the QARA Manager at Nuline medical since April 2021. Prior to joining Nuline, Tanya was the Quality and Regulatory chemist for Barony Universal products for 15 years where she provided guidance on all quality aspects of Cosmetics and Aerosol regulations, helped accelerate and expand the growth of the company within the aerosol/FMCG market.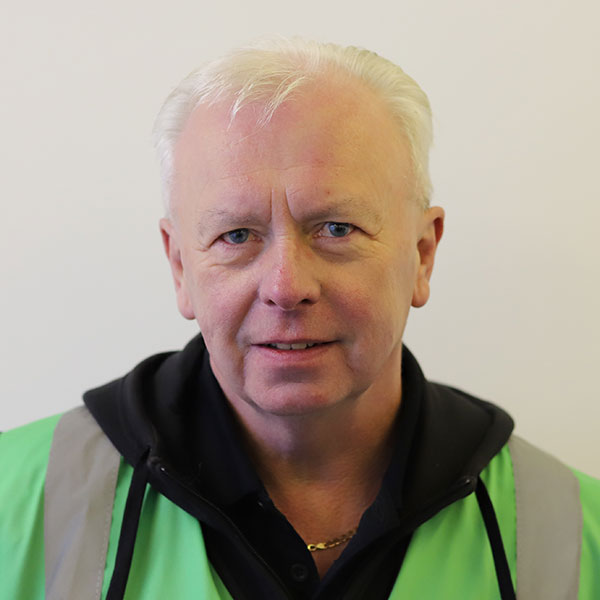 Richard Smith
Warehouse Supervisor
Ricky started with Nuline Medical in 2018 as Warehouse Supervisor. Ricky has worked within the facility for the last 37 years. Ricky's responsibilities including receipting containers, day to day management of product within our warehouse and goods despatch.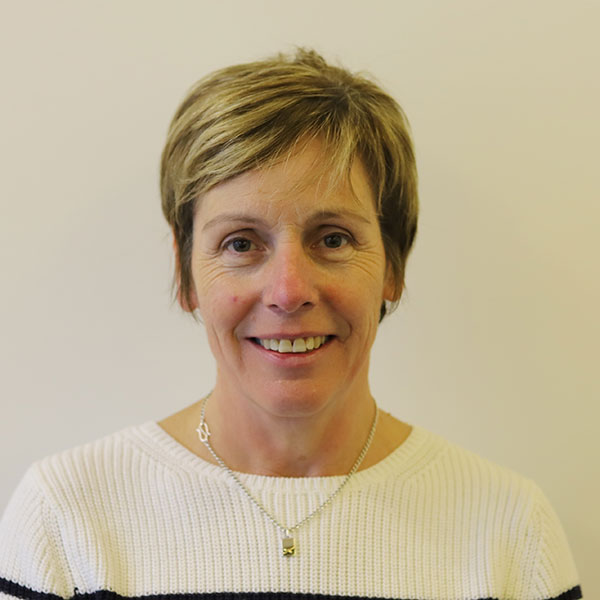 Katie Paterson
Quality Inspector
Katie started with Nuline Medical in April 2019 as Quality Inspector. Katie's role is to support QARA in the day-to-day inspection of incoming goods and in-process inspection within the cleanzone. Prior to joining Nuline, Katie worked for another local medical device manufacturer for 14 years as a valuable member of the cleanzone assembly team.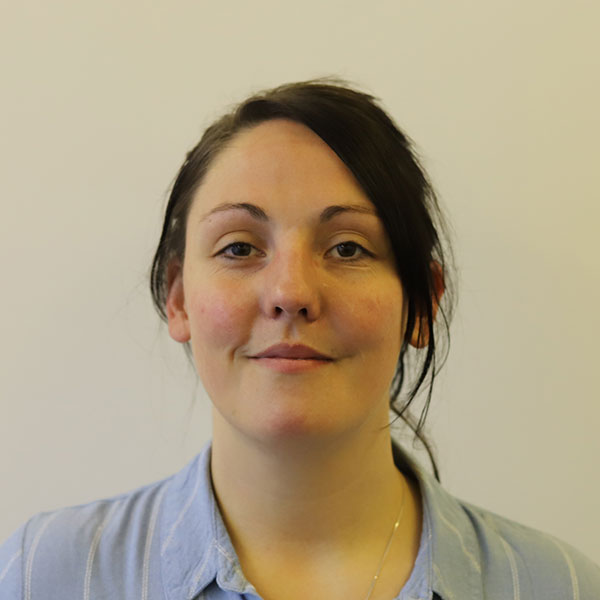 Jacqueline Clark
Production Supervisor
Jacqueline joined the Nuline team in October 2019 as Production Supervisor. Jacqueline's overall responsibility is the day-to -day running of our cleanzone. Prior to joining Nuline, Jacqueline worked for another local medical device manufacturer for 9 years as a valuable member of the cleanzone assembly team.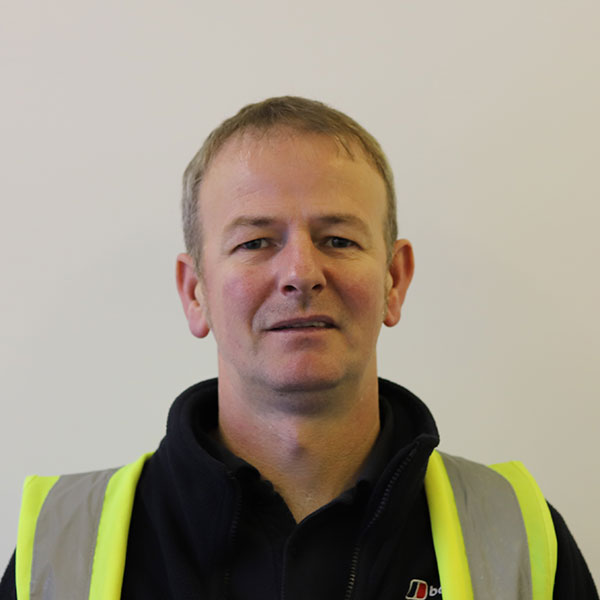 Shaun Thirtle
Production Kitter
Shaun started with Nuline Medical in June 2021 as Production Kitter. Shaun's responsibilities include control of raw materials, kitting and ensuring OTIF componentry into our cleanzone. Prior to joining Nuline Medical, Shaun worked for a local medical device manufacturer as Materials controller.